The Sustainability Festival returns!
SustFest21 is a community umbrella festival organised by the charity Sustainable St Albans in association with Great Big Green Week. This year it takes place 10 – 18th June.
The aim of the festival is to inspire residents across the district to live more sustainably, do practical things to care for the environment and reduce their carbon footprint. Take Part and join the community movement!
How are Wheathampstead getting involved?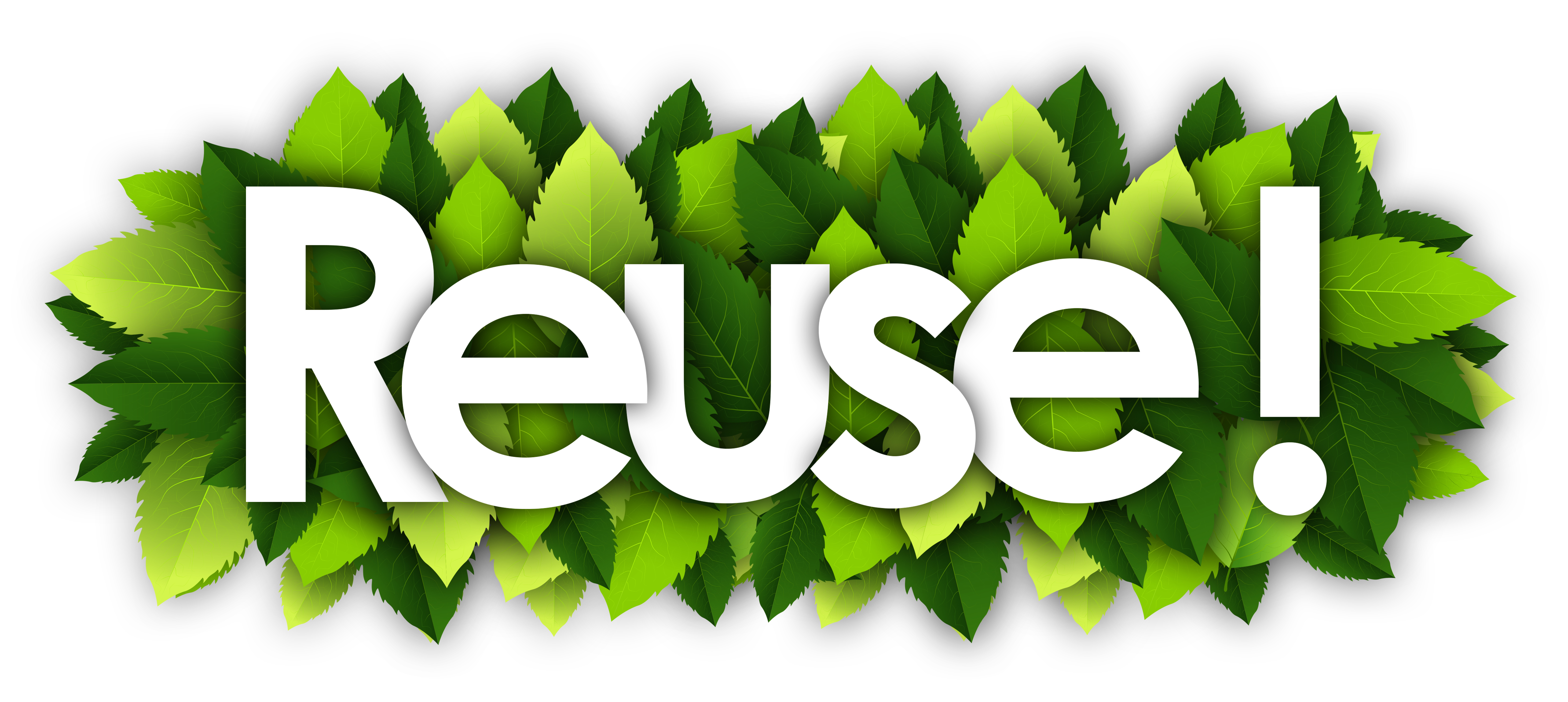 This year we are running a Reuse, Repair, Share and Wear Day. Join us at Marford Memorial Hall on Sunday 11th June for this event focusing on reducing waste. There will be a refill centre, repair shop, clothes swap, plant & seed swap and cafe. 11am – 5pm, everyone is welcome.