As you may already be aware, we were unable to have Village Weekend in 2020 and 2021.
We have however have begun to plan Village Weekend 2022, which will take place on Saturday 9 and Sunday 10 July!
Keep an eye on our social media (you can find the buttons at the bottom of this page) or this page of our website for updates.
If you have any questions, please contact info@wheathampstead-pc.gov.uk.
What does Village Weekend involve?
Wheathampstead's favourite annual event takes place in July and includes three events – two on Saturday and one on Sunday.
Wheathampstead's Got Talent
This event normally takes place at the Meads at 2pm on the Saturday and is the perfect opportunity for young dancers, singers, comedians and so many more types of performers to showcase their talents.
Do you want to perform? This could be your opportunity to share your musical, entertainment and dancing talent on the stage! Each year, the applications for this event are posted on our website, social media and via the local schools.
You can email info@wheathampstead-pc.gov.uk to be put on the waiting list.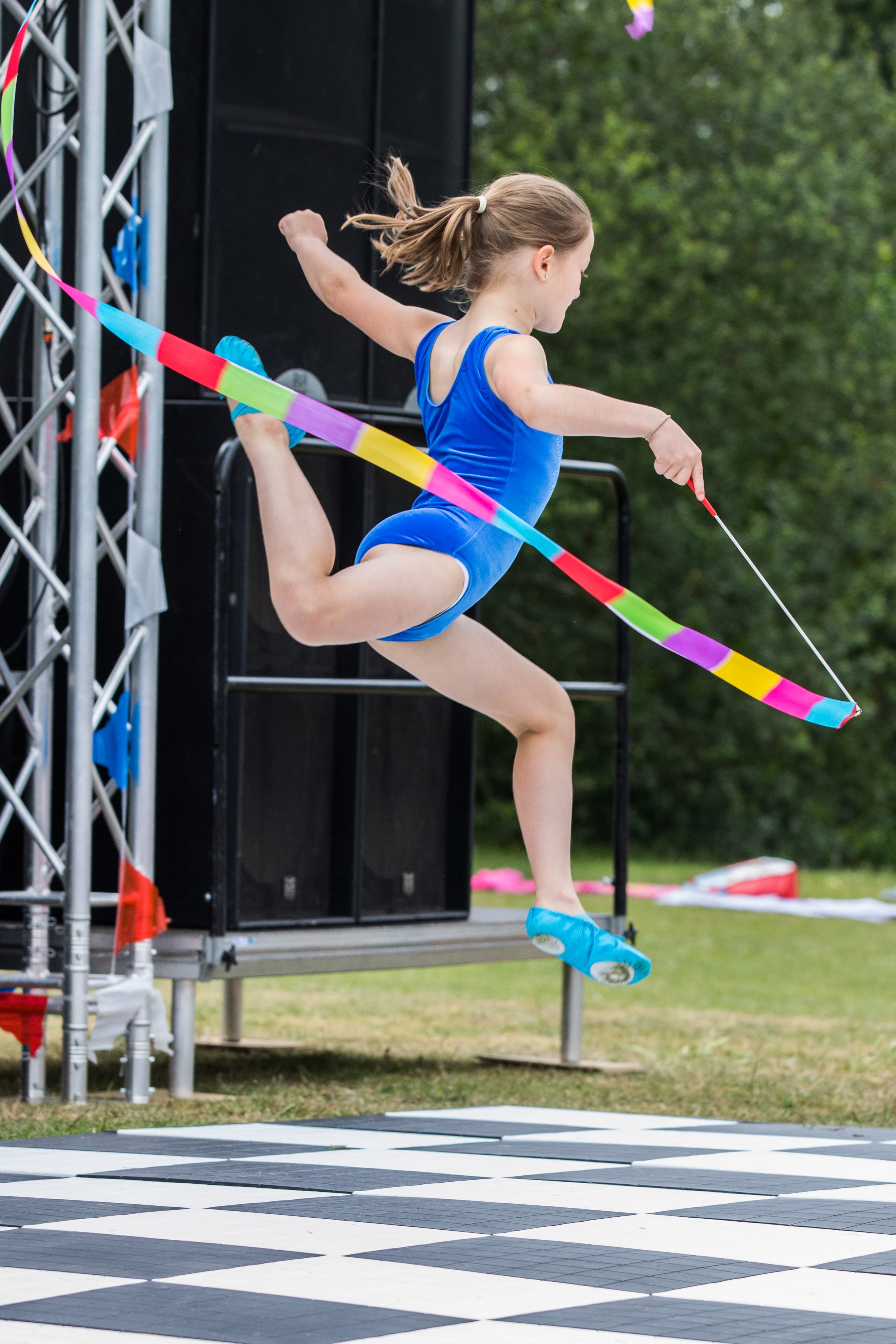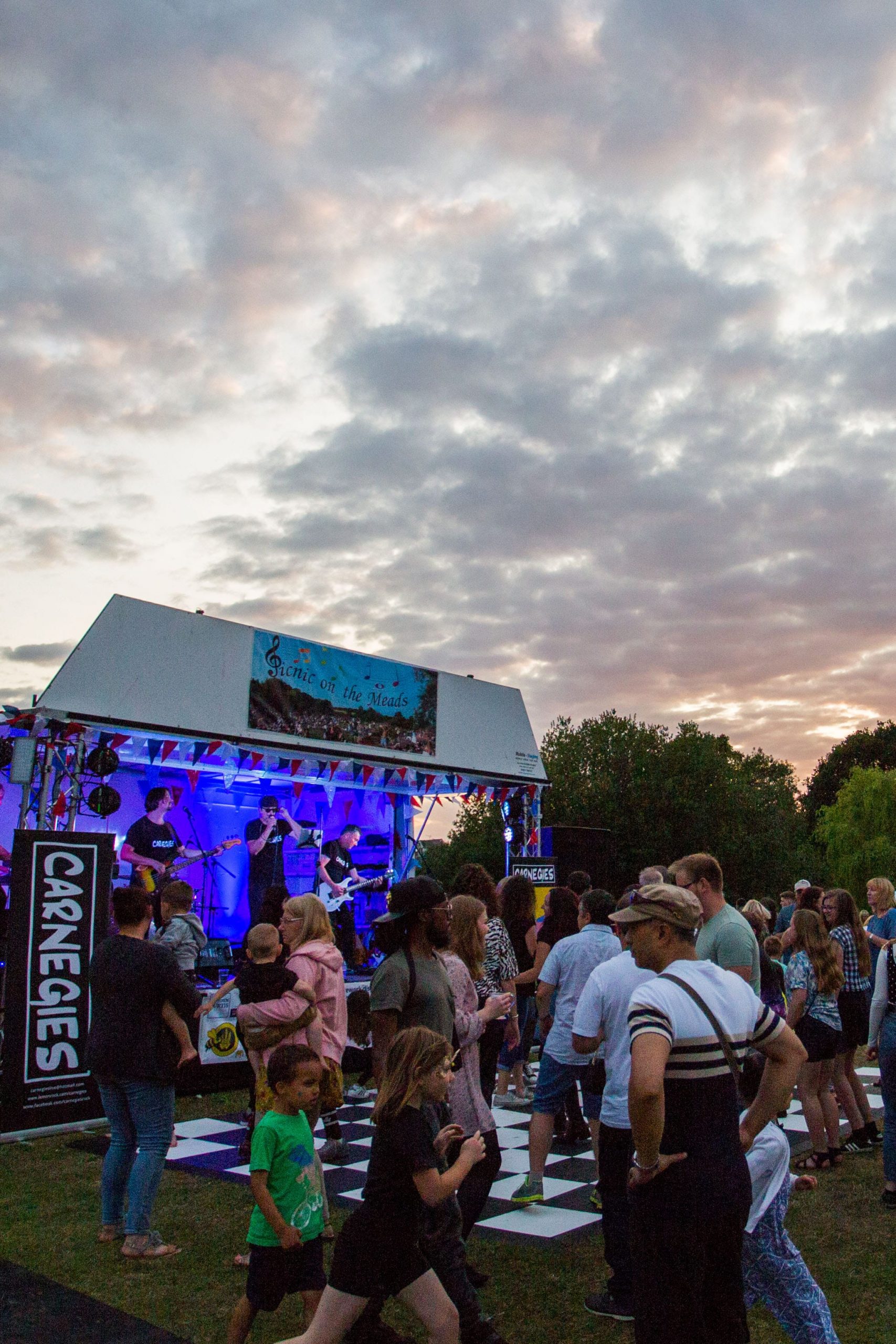 Picnic on the Meads
Following the success of the Jubilee picnic at the Meads in 2012, Picnic on the Meads has become a regular feature of Village Weekend. With a variety of live music and food vendors, families can come together to dance, drink and eat.
The event begins at 4pm on Saturday and concludes at 9.30pm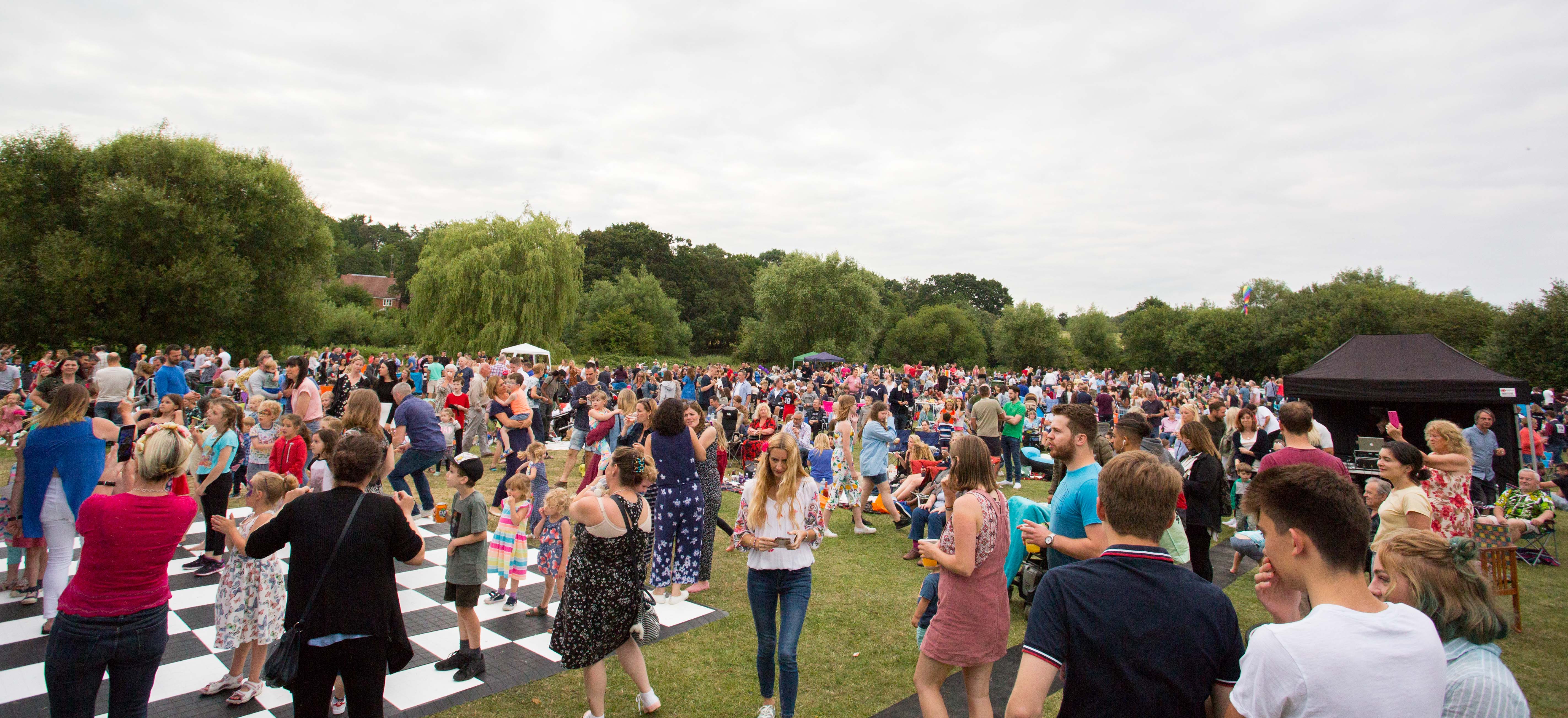 Village Day
Sunday is always Village Day. This event has a true community feel – local organisations, charities, performers, food vendors and entertainers come together to create the perfect family day out. The day also includes 'Best Allotment' awards.
The event, which takes place on Marford Playing Fields, starts at 1pm with a parade through the High Street. Entertainment is provided throughout the afternoon, with the event ending at 5pm