Lights Up 2019: Christmas Market – Stalls needed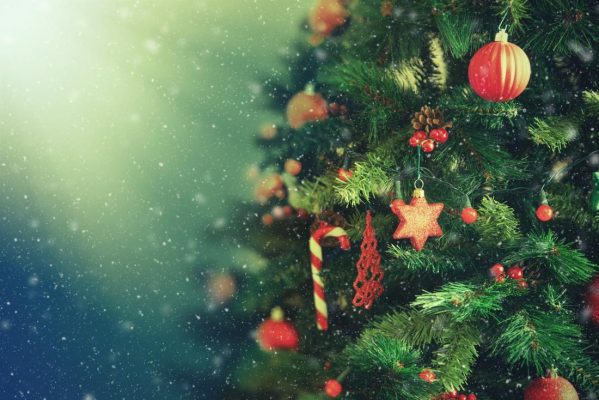 We will be once again having our Christmas Lights Up event on Thursday 28 November 2019 along the High Street.
In order to give the event more of a Christmas market feel, we would like to offer a small number of spaces for stalls. There will be no charge for a space. However, as space is limited, priority will be given to small local businesses selling gifts etc and local not-for-profit organisations wishing to promote their services. All stalls must be as Christmas themed as possible so as to not detract from the festive feel!
If you would like a stall, please email Ellie at info@wheathampstead-pc.gov.uk.