District Councillor Elections 5 May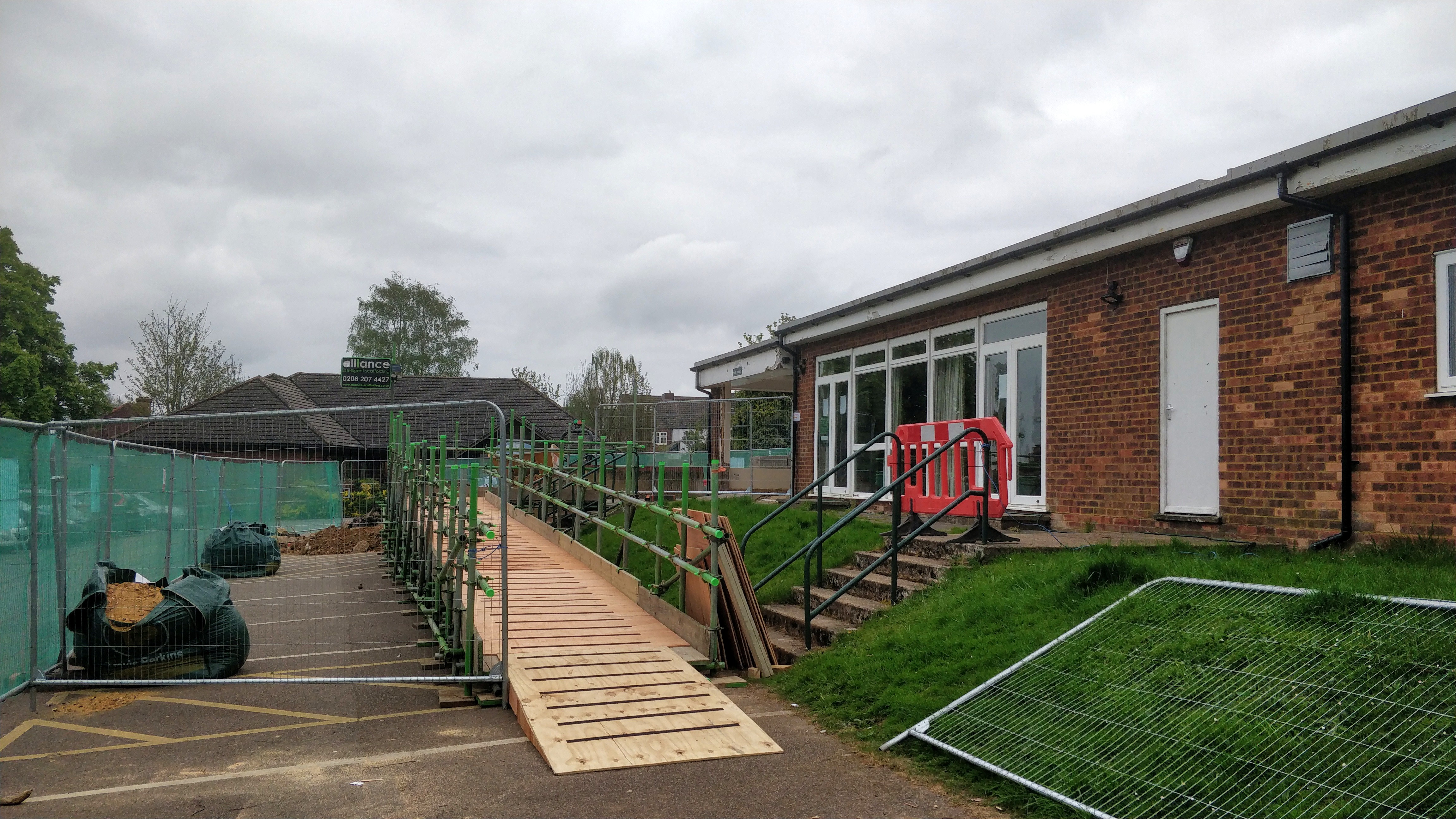 St Albans City and District Council is running local elections on 5 May. Polling will as usual be at the Memorial Hall, 7am to 10pm.
Please note that access to the Polling Station will be via a ramp, entrance will be clearly marked and on the west side – Brocket View entrance if driving. Parking spaces as usual by the field.
There is no entry by vehicle from Marford Road or parking at the west side of the building because of the building works.
You don't need your polling card to vote (though if you bring it/ know your elector number it helps the polling staff to find you on the register, so it can make voting quicker).
You do not need to bring any form of identification with you, polling staff will however ask you for your name and address.