Have your say and prevent changes to Wheathampstead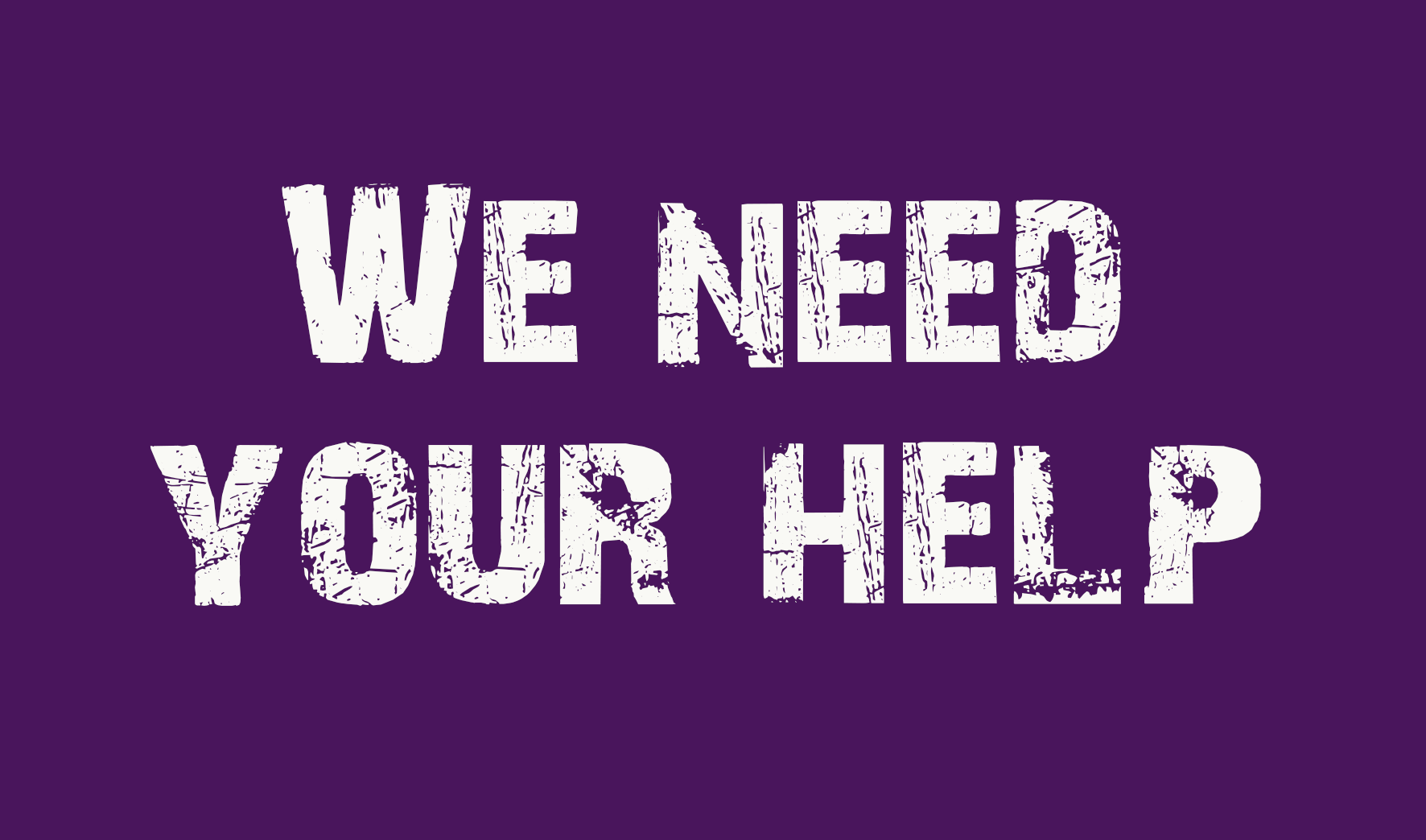 As detailed within our recent news post, the Local Government Boundary Commission (LGBCE) is reviewing the electoral arrangements in the District of St Albans. The proposed changes have major implications for Wheathampstead.
We need your help to prevent these changes from happening by responding to the consultation. 
Please read 
our detailed booklet
 which provides further information. It details how you can share your views.