Vote now – Improvements to the Meads & the River Lea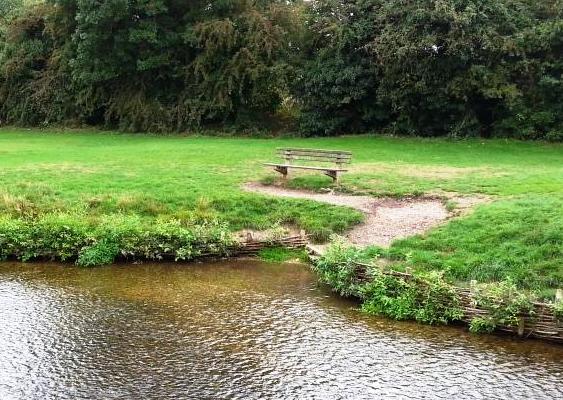 Vote for 'Meanders through the Meads'
As part of their Community Engagement Programme, Affinity Water are offering the chance to fund one local project.
In partnership with the Herts and Middlesex Wildlife Trust (HMWT), the Parish Council would like to enhance and increase the range of habitats for fish, invertebrates, birds and rare plants, protect the river from bank erosion and habitat disturbance, raise awareness of chalk rivers and increase people's skills and knowledge of river restoration.
We need your votes to win the funding, so get voting! All you need to do is choose 'Meanders through the Meads' from the drop down menu at the bottom of the page. No personal information required! Voting closes on 30 August 2019.
More information about the HMWT can be found here.