Winners of the Christmas trails!
Winners of the Knitivity Trail
Our three winners were picked at random and have been contacted.
Congratulations to:
Aisla and Iago Colley
Cillian and Fionn Toolan
Sophie Rayner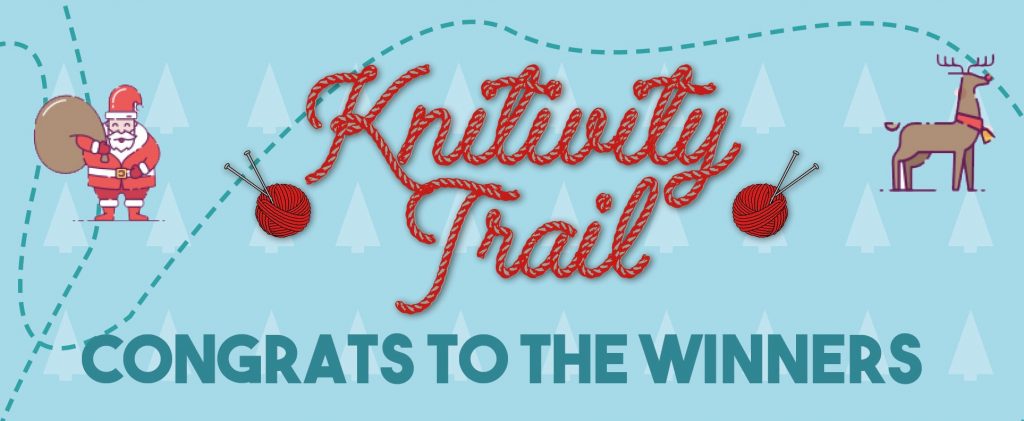 Winners of The Musical Village Christmas Trail
Can you work out which Christmas songs they chose?
Although the competition has come to an end, the trail map will stay live on our website until 31st December.
Well done to everyone who took part.