Can you entertain from home? Musicians and dancers wanted!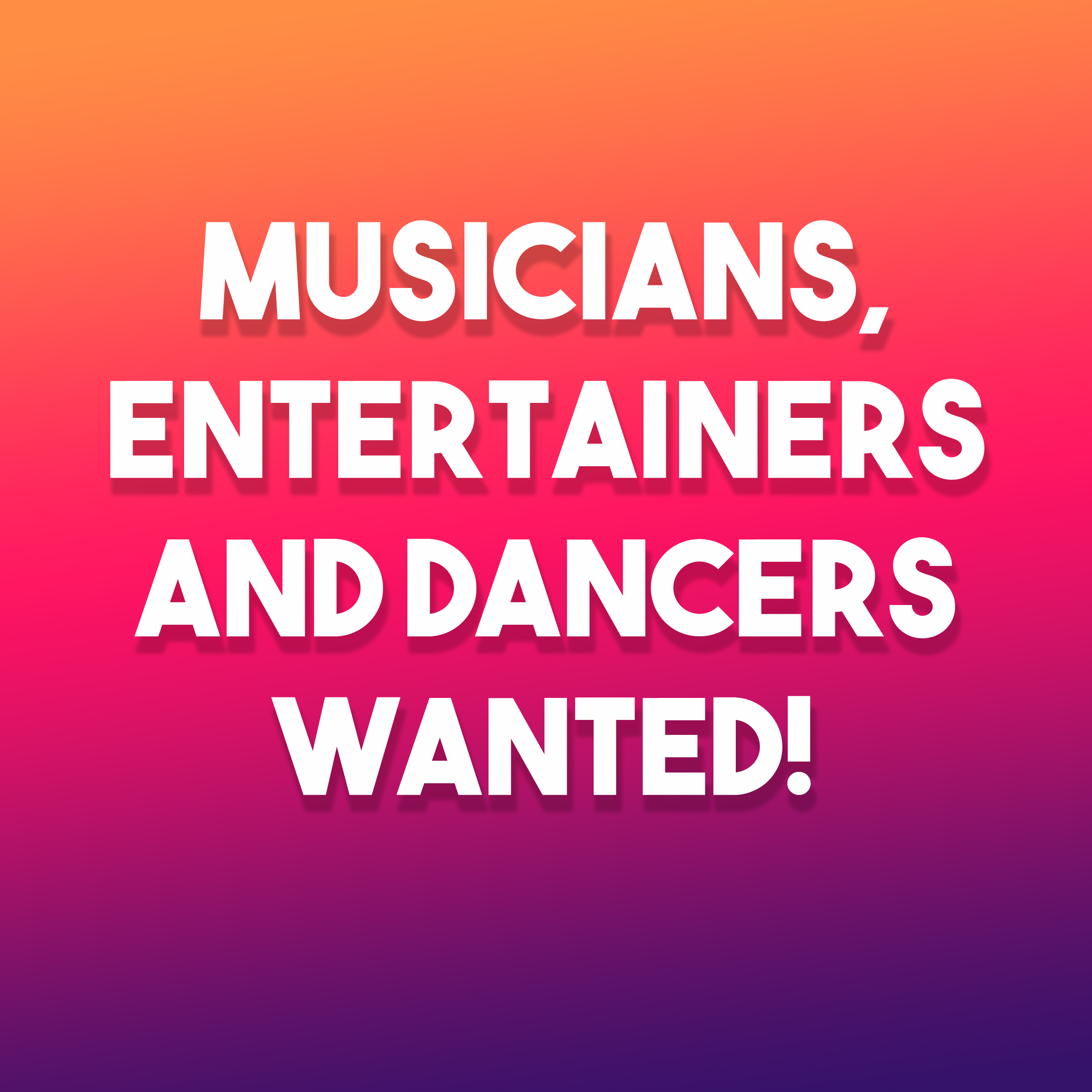 Are you a budding musician or have you been performing for many years, with the facility to video yourself performing from home? Are you a dancer or part of a dance group that misses dancing together? It is not essential but it would be even better if you can perform 40/50s music.
If this is you, then please email Ellie at info@wheathampstead-pc.gov.uk – we would love to talk to you about a special event we have coming up!