Children in Need are coming to Wheathampstead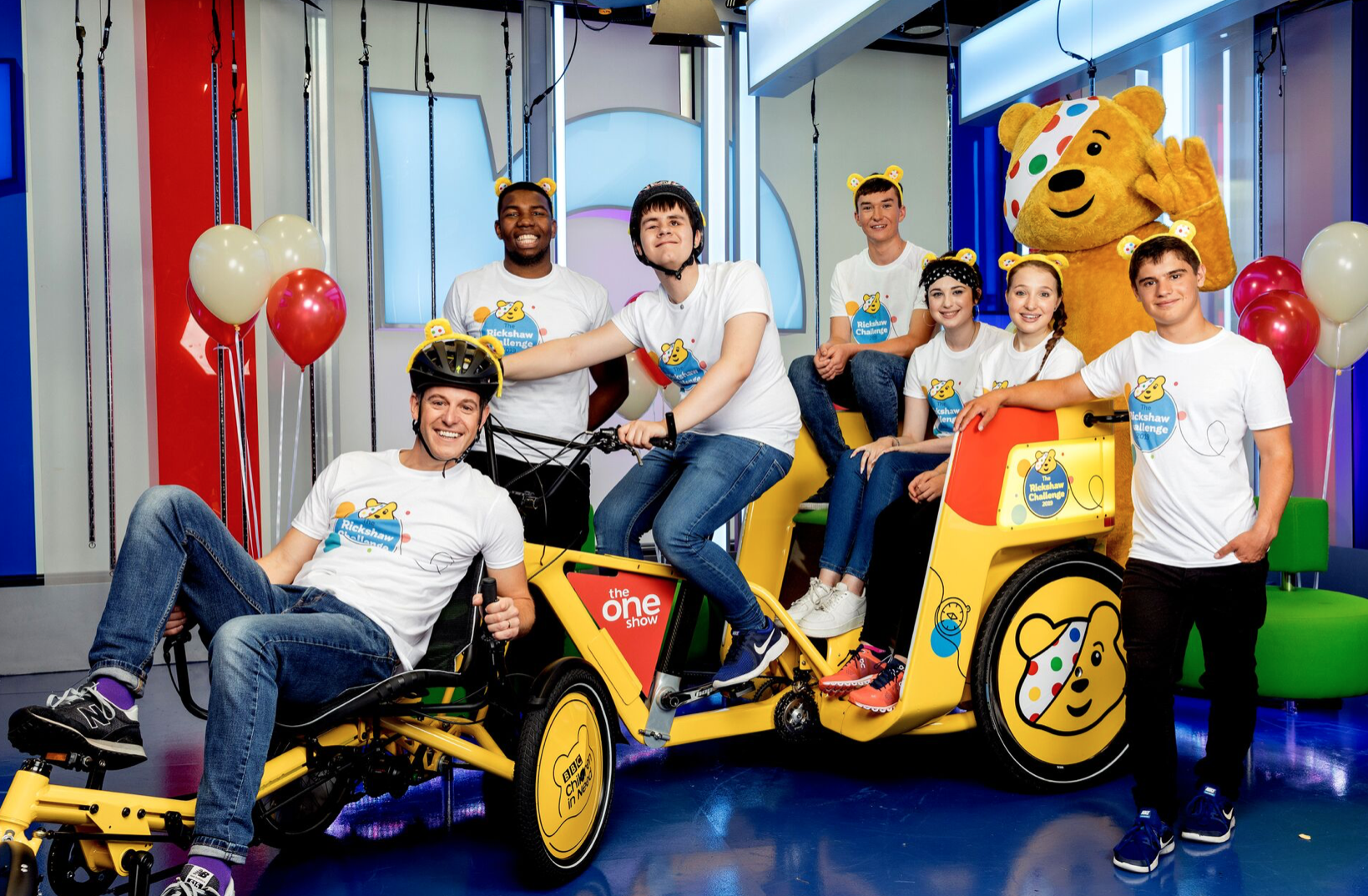 BBC Children in Need and The One Show's Rickshaw is well under way after setting off on Friday from Holyhead, as six young riders have embarked on a challenging 400 mile route making their way to London as they raise money for Children in Need along the way. 
On Friday 15 November – the final day of the challenge – they be passing through Wheathampstead, as Team Rickshaw pedals its way to the final destination of Elstree, for the live BBC Children in Need Appeal Show that evening.
They will be coming along the High Street at around 2.25pm, and they would love for the village to cheer the team on as they ride through. It really does make all of the difference! 
You can also see the exact route here, and the team can also be tracked live at this link: http://live.opentracking.co.uk/cin2019/.
Make sure you are there to cheer them on!