Road closure reminder – Lights Up 2019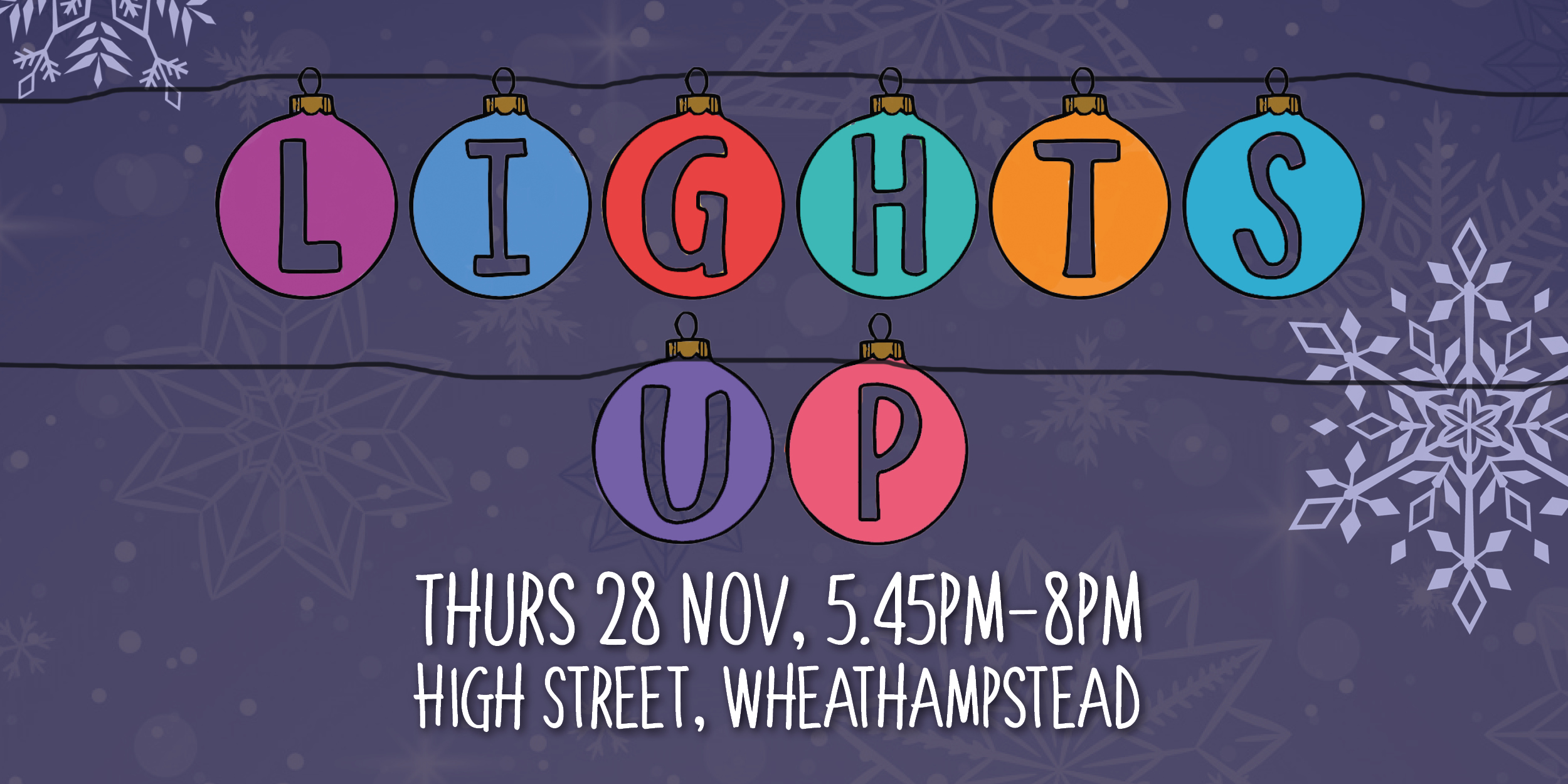 You may have seen on the advanced warnings notices that the High Street is closed for Lights Up on Thursday 28 November 2019. The closure starts at 4pm, however there may be limited access from 3.30pm. The closure and will end by 8.30pm, however this could be earlier if the event is cleared quickly. 
 The section of High Street being closed is from Church Street to East Lane. Church Street, Lower Luton Road, Marford Road and East Lane car park are not affected and will remain open. 
Please remember to plan your journey between these times accordingly. Access will be granted to those living on the High Street and Granary Close, if it is safe to do so.