Crossing patrol on Brewhouse Hill/The Hill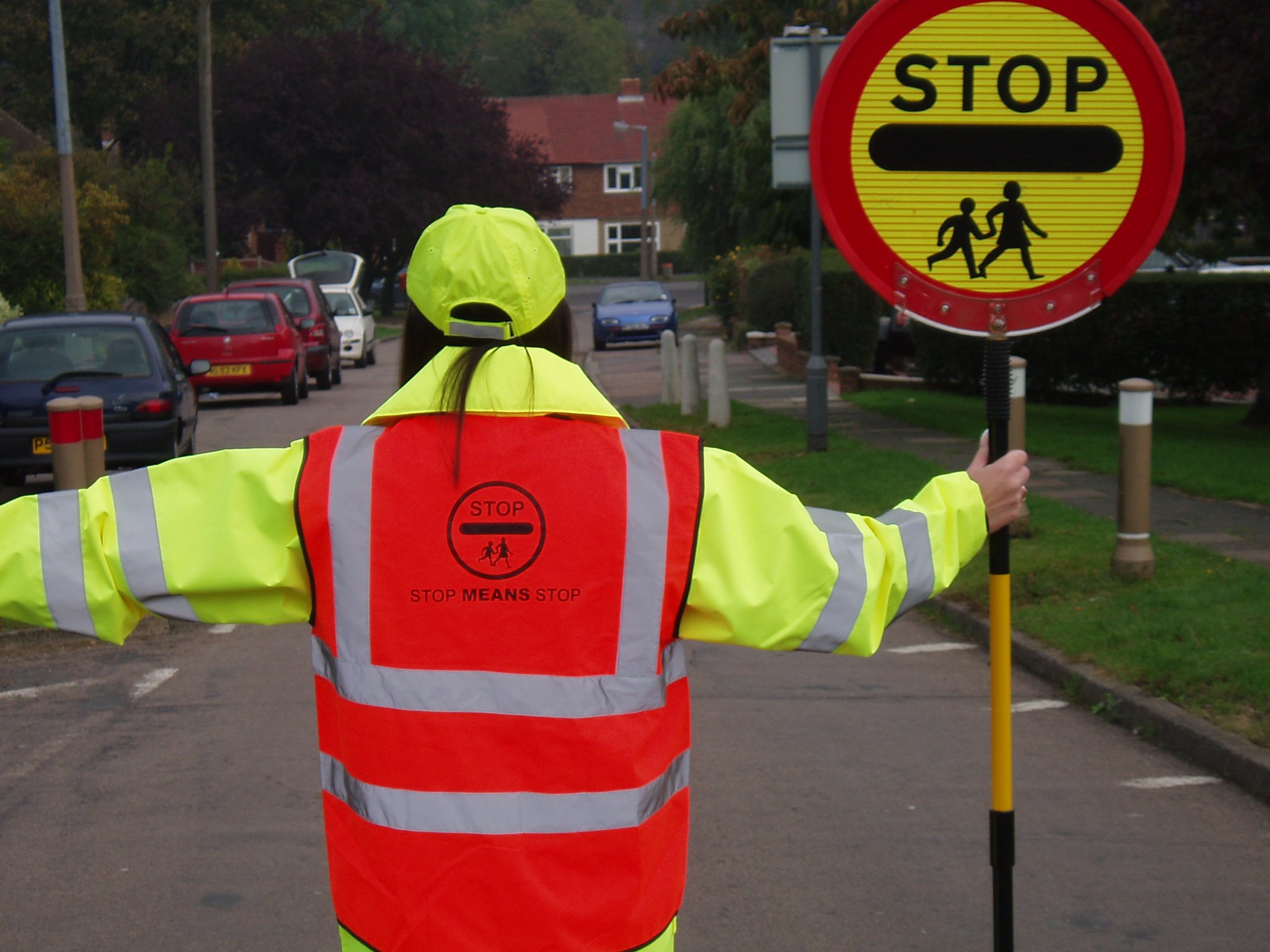 There are currently no crossing patrols on Brewhouse Hill or The Hill by the entrances to St Helen's Primary School.
St Helen's have tweeted following a meeting with various Councillors, including Annie Brewster and our MP, Bim Afolami, this morning. Kaye Healy and Kate Taylor have said:
"We are gravely concerned about the safety of our children. Staff, parents and carers are doing their very best but swift action needs to be taken before someone is seriously hurt."
Could you help with the crossing patrol?