Proclamation of our new King, Charles III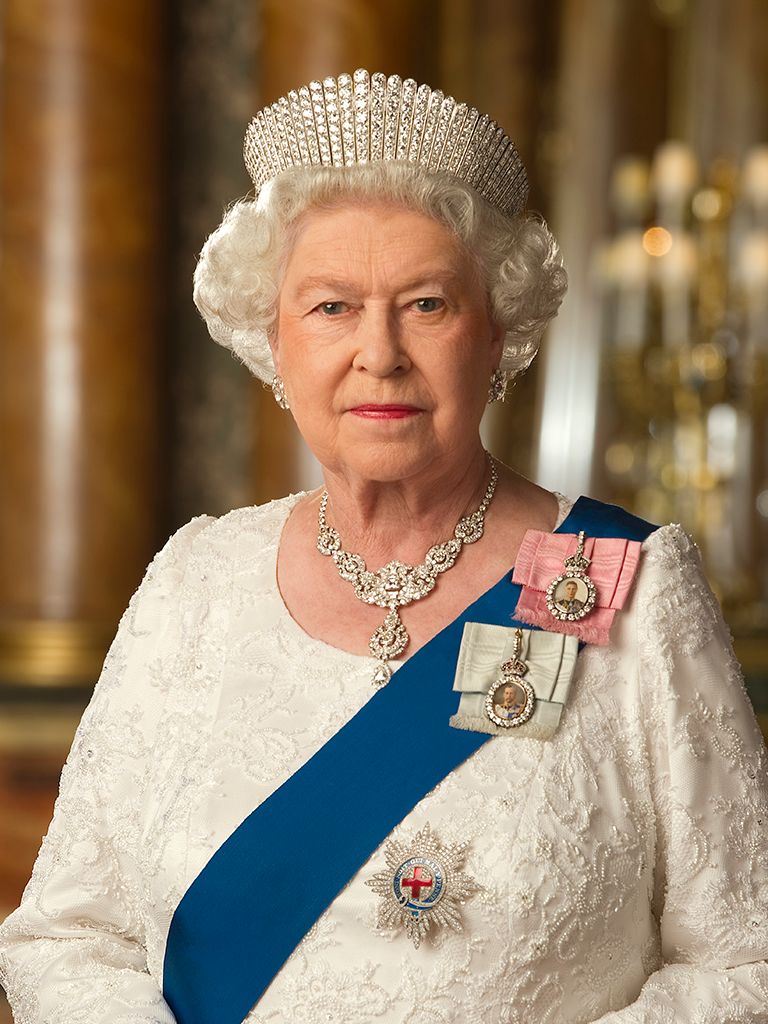 As a parish within the City and District of St Albans, Wheathampstead Parish Council's Chairman, Councillor Steve Haynes, and Clerk, Julia Warren, were invited to witness the local ceremony in St Albans. The Proclamation of our new King's reign, having just been brought back by the Mayor, Leader and Chief Executive of St Albans City and District Council, from Hertfordshire County Hall.
Councillor Geoff Harrison, The Right Worshipful the Mayor of the City and District of St Albans said:
"Following the very sad death of our Sovereign, HM Queen Elizabeth II, the Accession Council have made an Order for Proclamations to be read to announce the Accession of King Charles III as our new Sovereign. I am required to procure the reading of the Proclamation, the text of which has been laid down by the Accession Council, and arrangements have been made for me to read the Proclamation."
The Proclamation was first read to an invited audience in the Council Chamber at the City and District Council at 4pm on 11 September 2022, where it was filmed. Those present then processed to the Museum and Gallery from which it was read to all those who chose to gather there.
Residents can lay floral tributes to the Queen at an area beside the Cathedral as the Mayor of St Albans City and District, has done on behalf of all Councillors and the Council staff. Locally residents may choose to leave their tribute at the war memorial in the Wheathampstead High Street
Books of condolence have been placed in the Civic Centre, St Helen's Church, Wheathampstead and some other locations. This will allow people to make a personal tribute to the Monarch and reflect on her lifetime of service to the country. Alternatively your may write in an online book of condolence organised by Buckingham Palace which can be found here and one on the Lord Lieutenant of Hertfordshire's website here.
For the Herts County Council Proclamation click here
For the St Albans City and District Council Webcast click here
For the Instagram information from Herts County Council click here