Queen Elizabeth II 1926 – 2022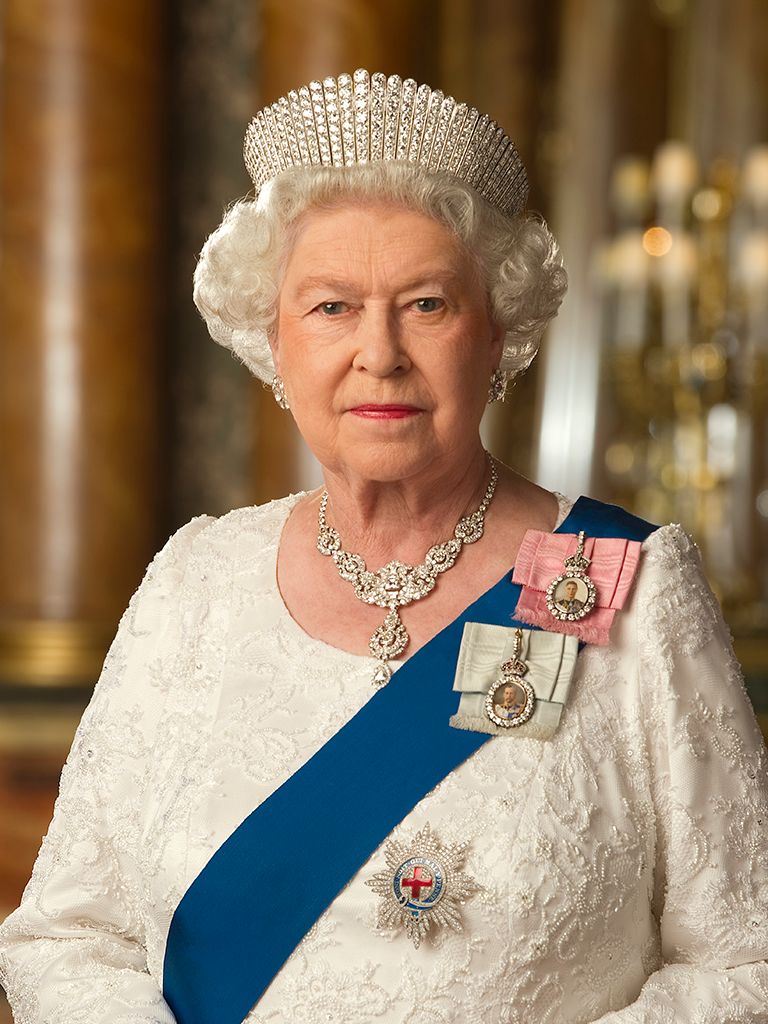 Wheathampstead Parish Council shares in the deep sadness felt by everyone in the United Kingdom, the Commonwealth and the whole world, at the death of Her Majesty The Queen.
Councillor Steve Haynes, Chairman of Wheathampstead Parish Council, said:
"In an ever-changing world, the Queen was a constant. Her devotion and sense of duty inspired us all. On behalf of the community of Wheathampstead I send my deepest condolences to all members of the Royal Family. "
As a community we are joined in our sadness. Her Majesty was was the longest reigning female monarch in world history.
A book of condolence is available at St Helen's Church which is open 9am – 5pm daily for quiet reflection and prayer. Residents may write their personal tributes here or in an online book of condolence organised by Buckingham Palace which can be found here and one on the Lord Lieutenant of Hertfordshire's website here.
A Union flag is being flown at half-mast at St Helen's School to reflect the respect of the Village.
Floral tributes may be left by the war memorial on the High Street. Please remove the cellophane wrappings.